Choose Handloom Denim … Move FAST to SLOW-MADE
Now, you can SOURCE the World's Finest Eco-friendly Selvedge DENIM fabric, right here in India …
If you have been wanting to make your move towards SLOW-MADE, SUSTAINABLE FASHION …
AND
are stuck just because you could not find the right fabric to make those outfits which the MILLENNIALS would want to wear …..
Your WAIT IS OVER.
Authentic Hand-woven Selvedge Denim
Denim Club brings to you an exclusive, unmatched range of premium, hand-woven, eco-friendly, sustainable selvedge denim fabric with some very special features …
100% Cotton Yarn, spun out of good quality fibres
Nature-friendly & Skin-friendly Organic Dyes, Up-cycled from waste
Made without using any electrically operated / automated machinery
Made by people, by hand, not in factories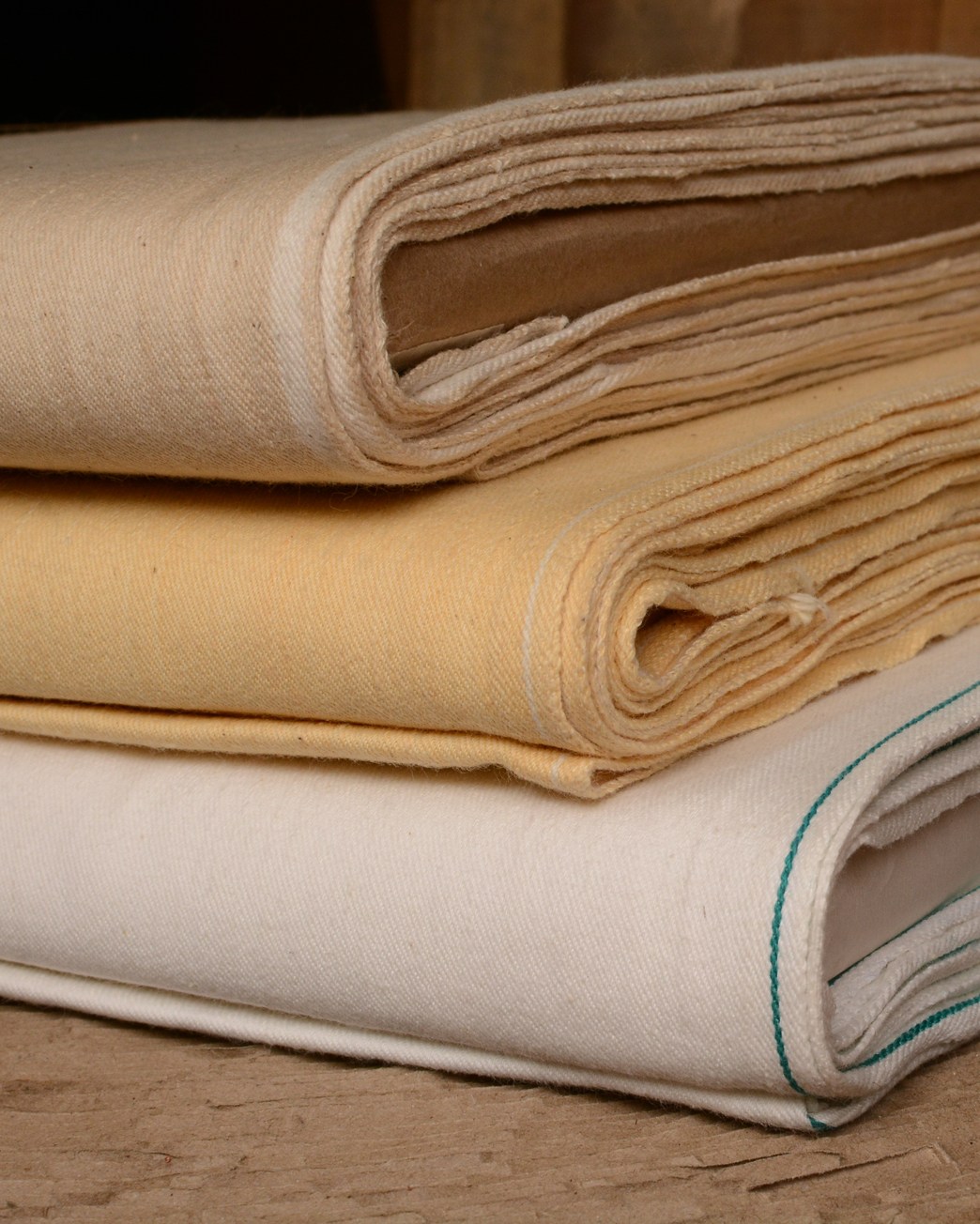 Preferred Choice of Designers & Brands
Across the globe, designers use eco-friendly and sustainable fabrics for making high-end luxury apparel and accessories, which makes it easy for them to stand out of the crowd and create their own special identity.
Our hand-woven denim fabric is – in fact – the only eco-friendly & sustainable option available to you and it comes with the following special characteristics which can not be matched by any other category of denim fabrics available in the market: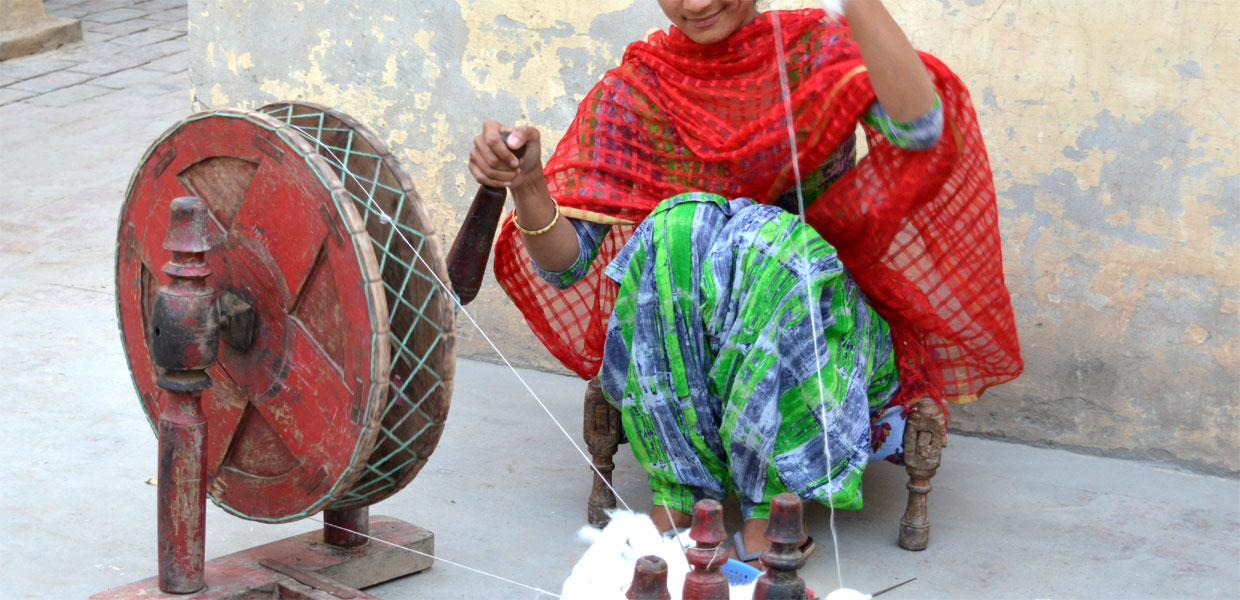 100% Cotton – no petrochemical based material blended at all
Organic Dyes – no harsh / hazardous chemical based dyes are used
Manual Artisanal Process – No electrically operated / automated machinery is used at any stage
Denim with Selvedge – Vintage & Premium
It goes without saying that our eco-friendly selvedge denim fabric is the preferred choice of designers for making luxury denim products which use selvedge detail, like selvedge cut jeans, and jackets.
Denim Club continues to be the market leader for all varieties of hand-woven selvedge denim fabrics.
Unlimited Options & Diverse Applications
We offer fabric in a wide range of options – to meet all your requirements:
Yarn : Hand-spun, Mill-spun, Mill-spun Slub
Weight : 150 to 400 GSM (4.5 to 13 Oz)
Width : 30 to 48 inches (75 to 120 cm)
Coloring : Un-dyed, Yard-dyed, fabric Dyed
Dyes : Up-cycled Organic, Vegetable, Azo-free Reactive
We can customize the fabric as per your specific requirement, for an MoQ as low as 200 meters.